Is aluminium or uPVC better for use in the profiles of your windows and doors? Broadly speaking, it depends on what matters the most to you as a homeowner. Different materials come with different benefits that affect the price, thermal performance, durability, visual appeal and more of each feature. Choosing the right option for your home in Hockley or the surrounding areas is vital for making the most of your property.
Aluminium and uPVC are two of the most popular materials for framing double glazed windows, doors and roofing systems. Unlike other, traditional options, these profiles are remarkably durable and long lasting and are also very easy to shape, measure and fit to precise measurements. Whether you're looking to preserve the traditional look of a period property or upgrade a modern home, these features are perfect for you. You can get a free, no obligation quote started for your project by using our online quoting engine.
We've assembled all the key benefits and advantages of uPVC and aluminium here. Read on to learn more about our products!
uPVC Profiles
uPVC is the ideal profile material for Hockley homeowners looking for a versatile, adaptable material. All of our frames are made to measure, ensuring they'll fit the precise dimensions of their threshold, and high quality uPVC is very easy to manufacture and prepare. For an affordable price and a long lifespan, this is a great option for making a cost effective investment in your property.
All of our uPVC profiles come with a wide range of customisable elements. Create a bespoke feature for your home and unleash your creativity with a range of colours, sizes, shapes and configurations. You can even choose a woodgrain foil to replicate timber windows and doors with all the practical benefits of uPVC. Learn more about the options for your home by getting in touch with our design experts.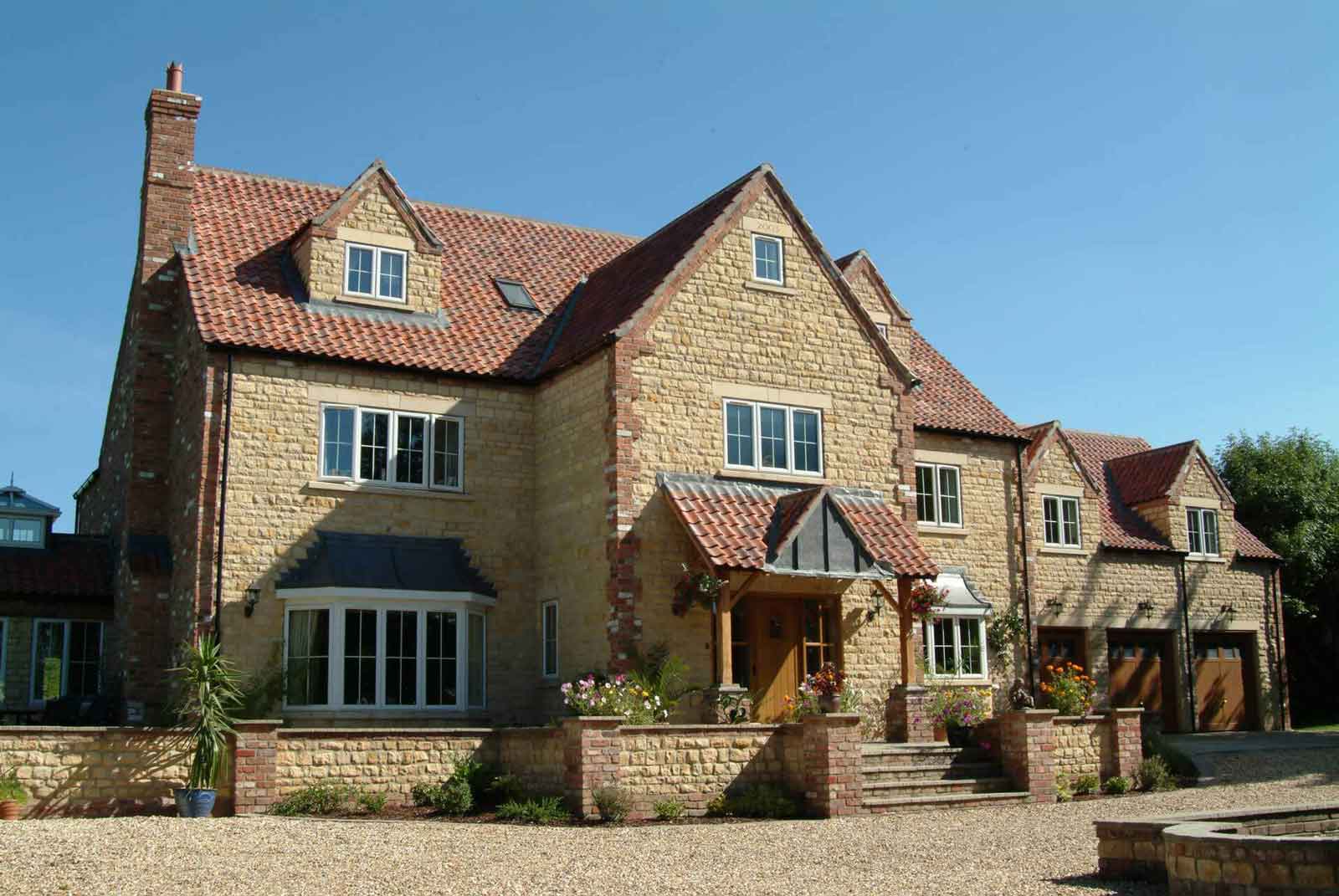 Aluminium Frames
Aluminium is by far the most popular metal for use in home improvements due to its natural properties. Unlike other metals such as steel, aluminium is exceptionally lightweight, which means it can be used in large, grand designs without being vulnerable to warping effects causing damage over time. In addition, aluminium can be designed with slick, slimline frames, lending a modern aesthetic without compromising the structural integrity of the model.
More and more properties across the UK are being enhanced with premium grade aluminium. With various stunning finishes available, aluminium can even be installed in flush profiles, creating a visual that can't be beaten by other materials. This material is a suitable option for lifestyle doors, such as patio sliding doors or bifold doors, which can open up the space leading into your property's beautiful garden. Fall in love with your home all over again with our state of the art aluminium double glazing installations.
Professional Installers
Seemore Glass is a home improvement company dedicated to your satisfaction above all else. Our expert team is passionate, hardworking and dedicated to creating world class aluminium and uPVC double glazing installations. We pride ourselves on staying at the forefront of the latest technological developments in the industry, ensuring our products are of unbeatable quality. Take your home to the next level with us.
We will put you first, incorporating your vision for your dream home into our expertise to create a truly unique feature. From the initial design to the final touches, we'll see to your needs and make sure to respect your boundaries and privacy throughout. Our team will take the time to introduce themselves and establish an open dialogue with you, keeping you in the loop and ensuring you can easily share any concerns you may have – we'll do everything we can to accommodate.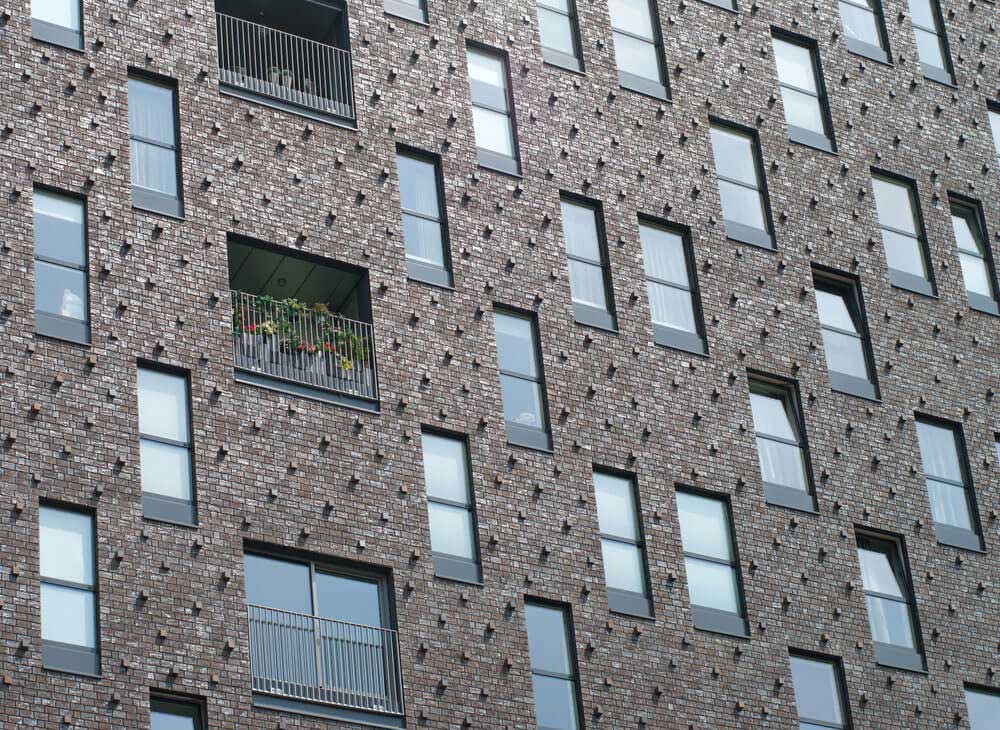 Aluminium & uPVC Double Glazing Prices Hockley
With a wide variety of aluminium and uPVC double glazing options available, there's never been a better time to revolutionise your Hockley home. Use our online quoting engine to start your free, no obligation quote today. If you have any questions for us, please reach out by messaging us directly on our online contact form or giving us a call on 01702 205853. We look forward to hearing from you soon!
Categories: Updates