Your Hockley property could be taken to the next level and given stunning, cost-effective installations which come with all the benefits of double glazing. Making the most of your home life requires world class windows, doors and roofing systems that can boost your home's thermal efficiency, enhance its security and invest in its future. Give your family the home they deserve with our market leading home improvements.
Double glazing involves using two panes of glass within the same profile with a thin gap between the two. The main benefit of this is a higher level of thermal insulation, as heat struggles to pass through this gap. When coupled with features such as multichambered frames with thermal breaks, this allows your home's features to protect against heat loss, keeping you warm and cosy throughout the winter months and easing the burden on your central heating.
Across the world, homeowners are increasingly interested in double glazing for all their window needs, especially in colder parts of the world where indoor heating is a necessity. Speak to our professional team to learn more about how we prepare our double glazed home improvements to suit the needs of your property. Get a free, no obligation quote started by using our online quoting engine today.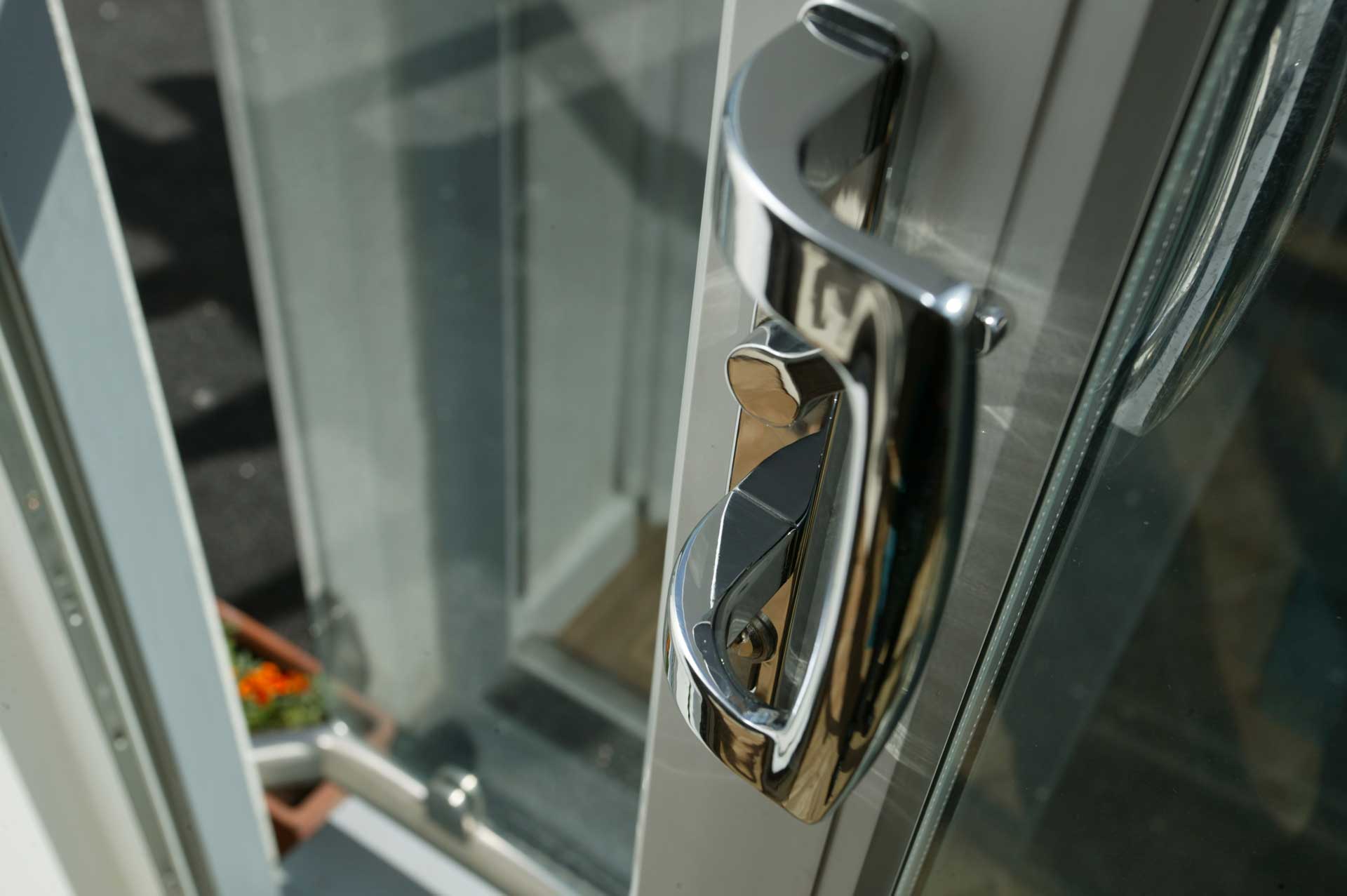 Double Glazing Benefits
Revolutionise your home's thermal performance thanks to our precisely fitted double glazing. Once in place, you could see a massive reduction in energy usage in your Hockley property as the burden on your central heating is eased. Not only will this help you to manage your bills, but it will also keep your carbon emissions down. Keeping your space comfortable throughout the year is easier on both your pocket and the planet.
In addition, a second glass pane within the unit helps to support the structural integrity of your feature. With another panel, the frame gets an added layer of reinforcement which assists in the absorption of physical force. As a result, double glazing improves the security and protection of your windows and doors, preventing potential intruders from being able to exploit weak spots or points of leverage. All of our products are tested routinely to ensure the design is secure against a range of various burglary techniques.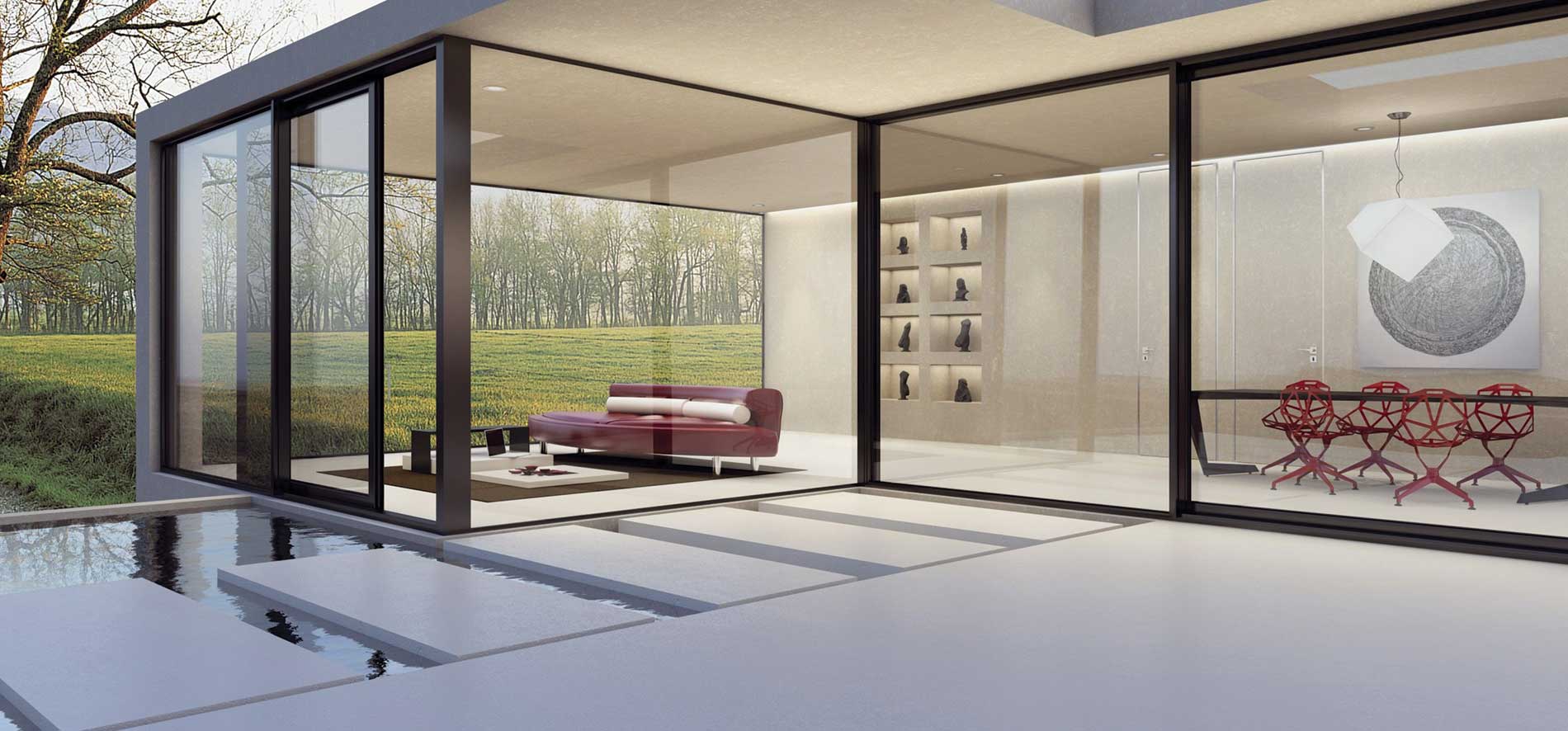 Professional Double Glazing Installers
Seemore Glass is a home improvement company that prides itself on going the extra mile for its customers. If you're looking to redefine the style of your property in Hockley with bespoke double glazing installations, you've come to the right place. Our expert team has years of experience, developing a wealth of knowledge which is now at your fingertips.
We will bring you into the design process, incorporating your vision for your home into our expertise to create a unique installation. When it's time to begin the work, we'll get started at your convenience and make sure your home's privacy is respected throughout. Our team will communicate with you throughout and ensure your concerns are heard, and afterwards we'll make sure to clean up after ourselves. You can count on us to deliver a personal, professional service.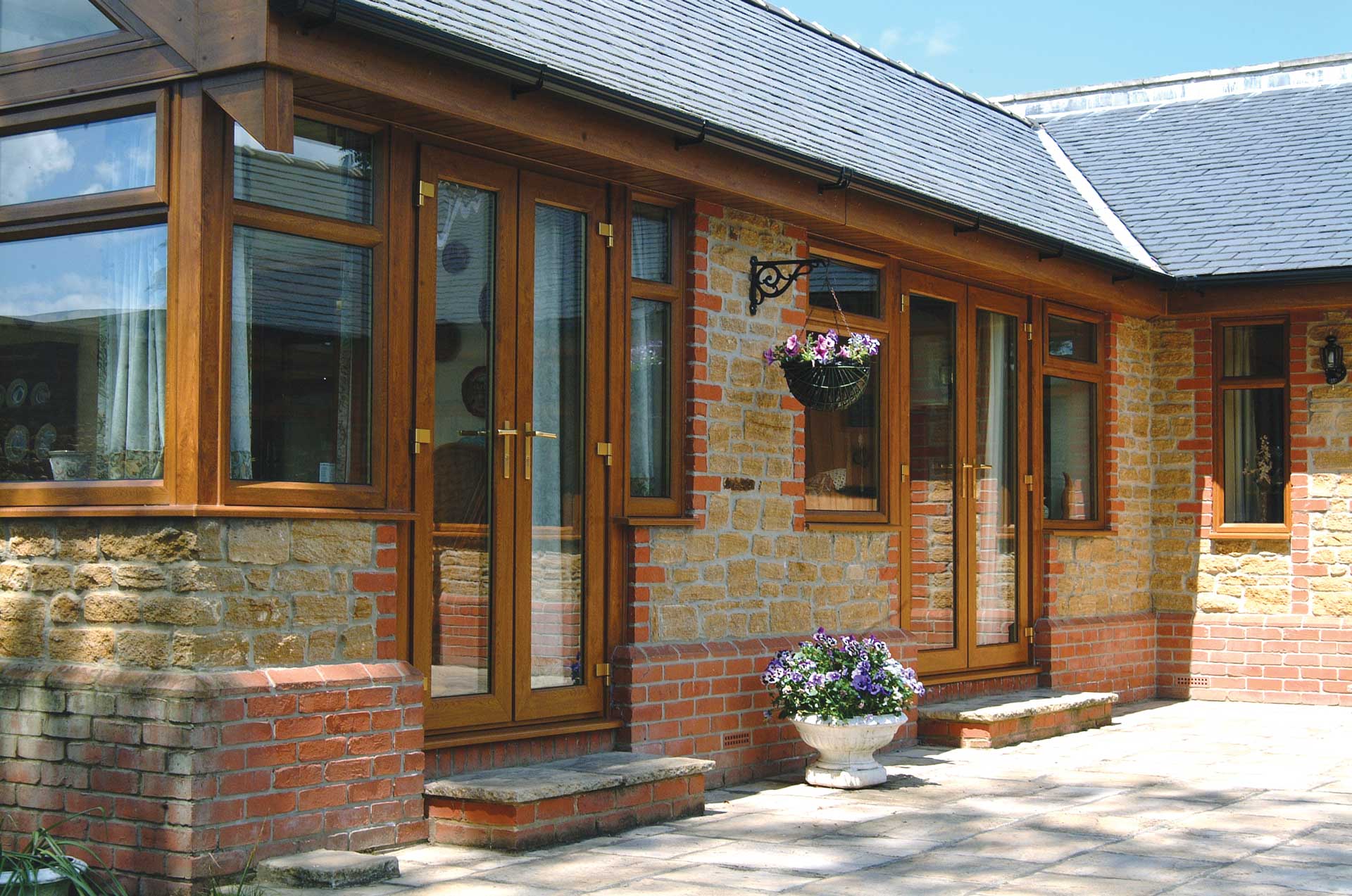 Double Glazing Prices Hockley
There's never been a better time to revolutionise your Hockley property with our state of the art double glazing. Invest in your home with us. You can get a free quote started by using our online quoting engine. If you've got any questions from us, either send us a direct enquiry through our online contact form or give us a call on 01702 205853. We can't wait to bring your dream home to life!
Categories: Updates