It may be worth replacing your old double glazing in your Hockley home if it's starting to show signs of wear or hasn't been replaced in a long time. Across the UK, more and more homeowners have been investing in double glazing for their properties in recent years. This is due to the outstanding practical benefits it offers, in particular the boost in thermal insulation. Structural integrity and unit lifespan can also be improved as a result of dual pane glass systems.
Seemore Glass is a home improvement company dedicated to your satisfaction above all else. Our team will put you first, catering our services to suit your needs and establishing an open dialogue with you. Your home is special and deserves the best double glazing features available. Invest in your property with our cost-effective home solutions.
All of our products are bespoke, meaning you can design your windows and doors to suit the exterior brickwork and interior design of the building. Choose from a range of colours, styles and configurations. We even offer hardware accessories so you can add a finishing touch to the model. Our specialists will use their years of experience to offer advice or recommendations should you need a helping hand in shaping the aesthetic of your home. Get in touch today by filling out our online contact form!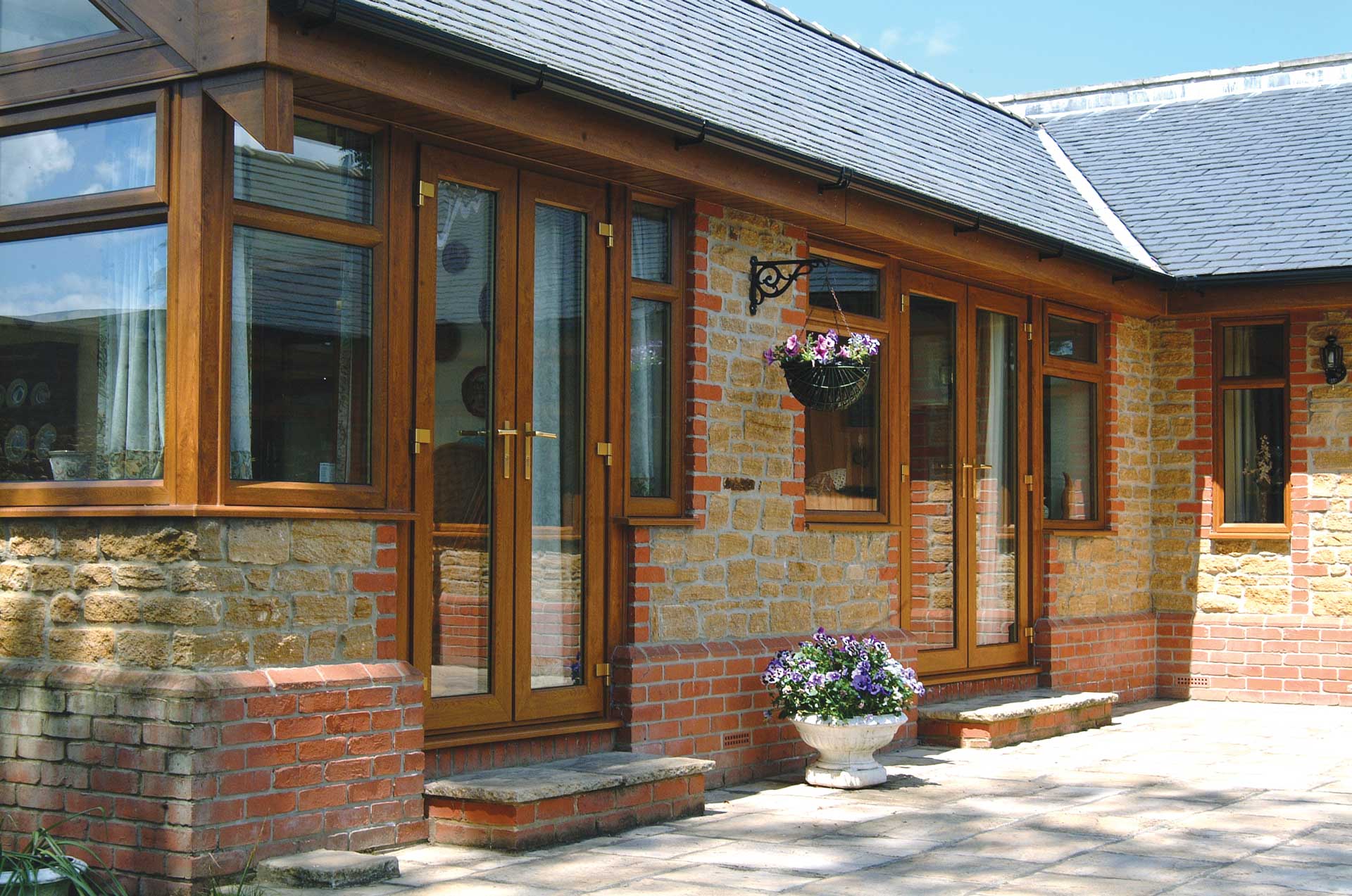 Double Glazing Benefits
Glass is a vital component of any home, as it allows natural light to enter the interior and flow freely through the space, illuminating the property and creating a welcoming environment. However, as glass is a conductor of heat, a vast amount of internal warmth is lost through these features. As a result, glass windows, doors and roofing systems can drain the energy efficiency of a building significantly.
That's where double glazing comes in. By placing two panes of glass side by side within the frame with a small gap in the middle, the capacity of heat to travel through the unit is greatly diminished. Previously vulnerable glass features can become shields of insulation that trap the warmth inside your property on cold nights whilst providing ventilation during the summer when it's most needed.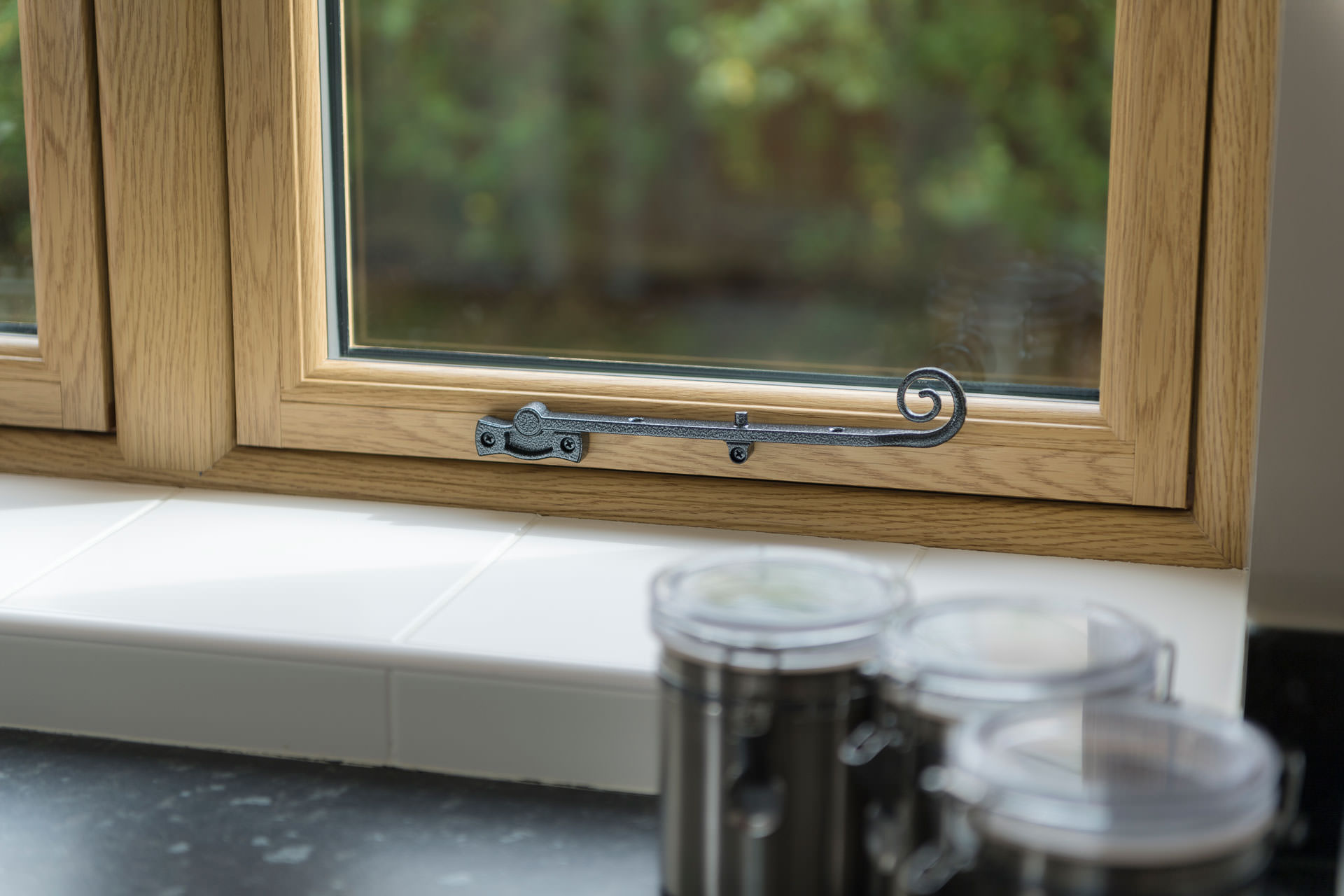 Double Glazing Repairs & Refurbishments
Replacing all of the features in your home with double glazing will improve the energy efficiency of your Hockley property by reducing the need to keep your central heating on as much, as the warmth will last longer. The result of this will be a potential reduction in energy bills. In addition, a decrease in energy consumption will lower your carbon emissions, making your home more environmentally friendly.
Older, poorly installed double glazing units can start to lose these benefits quickly. It may be noticeable through details such as snags or cracks in the installation, difficulty opening the unit or cold draughts and leaks. However, smaller issues such as breaks in the seals can be easy to miss whilst causing issues with your home's thermal performance or security.
For this reason, it's important to regularly inspect your double glazing installations to ensure they're performing as intended. If you notice any issues or problems that need repairing, speak to our team. We'll do what we can to refurbish the unit as efficiently as possible. However, if you need a brand new double glazing feature, we're more than happy to help you through the process and find a solution that works for you.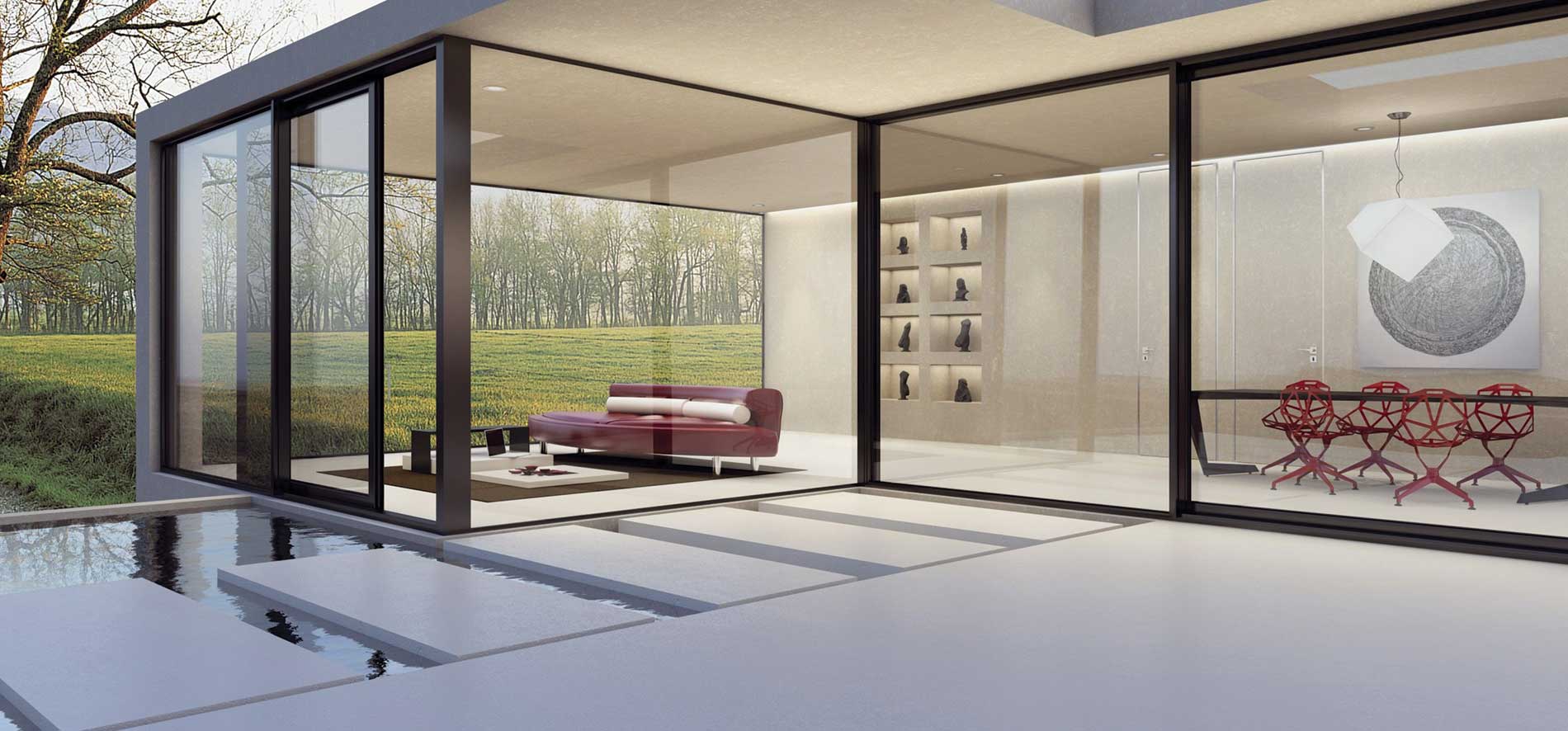 Double Glazing Prices Hockley
Give your Hockley home a first class makeover with our customisable double glazing home improvements! We can't wait to get started with you. Get a free, instant quote by using our online quoting engine, or send us a message through our contact form. Alternatively, you can give us a call on 01702 205 853. We look forward to hearing from you soon!
Categories: Updates