With our premium-grade materials, expert installation and attention to detail, our double glazing reduces energy bills whilst also lowering your carbon footprint. Whether you're refurbishing an old, outdated home feature or looking for products for a new build, we've got you covered. Work with our expert team today to get your home reinvented and taken to the next level.
Double glazing is becoming an ever-present feature in properties across the UK. This is due to various multipurpose benefits, including the added strength and security of two toughened glass panes designed to support each other. However, one of the key benefits is the enhanced thermal insulation double glazing offers. Read on to learn more about what double glazing can do for you and for the planet!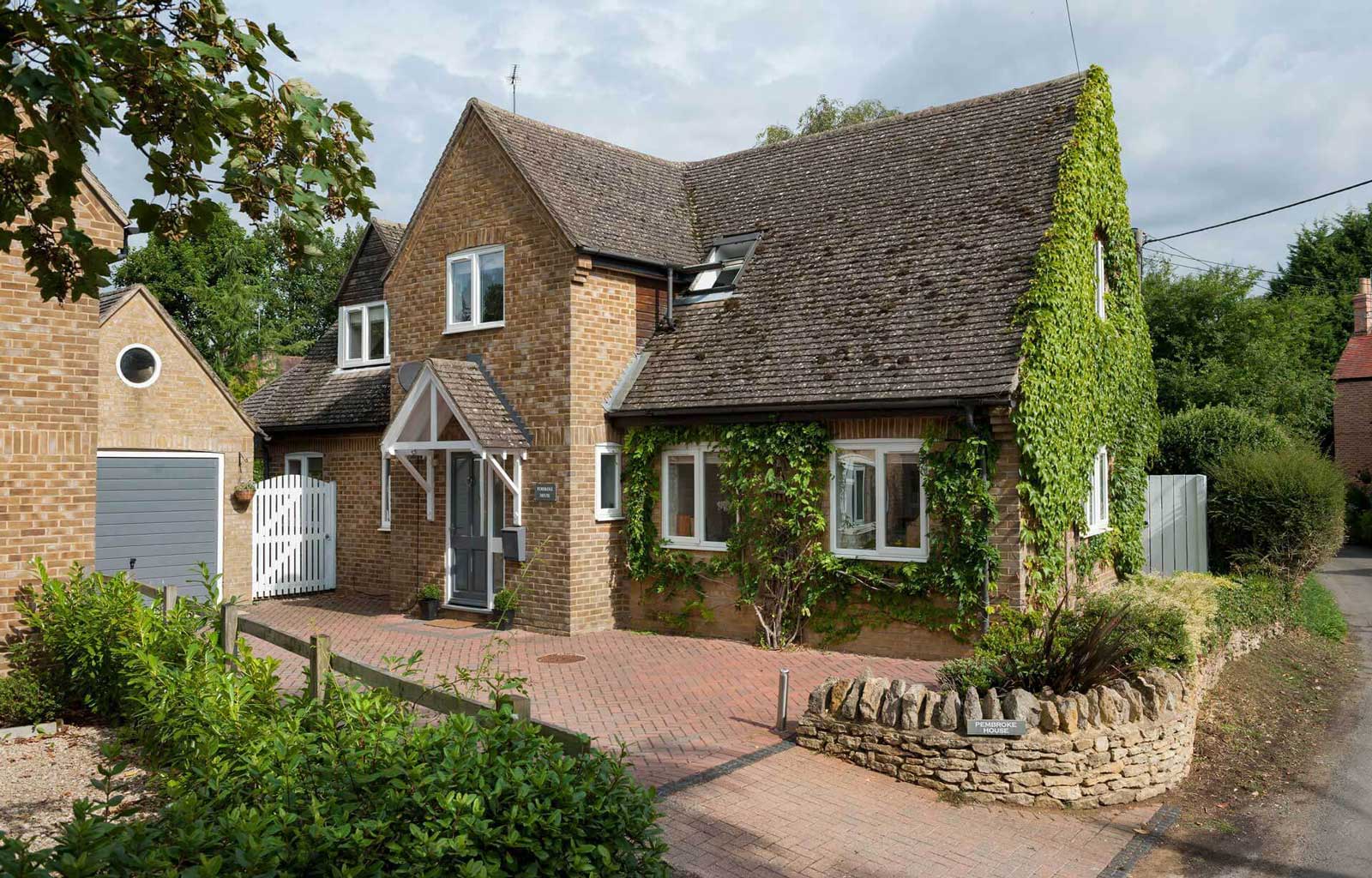 We are a home improvement firm operating in Hockley and the surrounding areas for over 50 years. We pride ourselves on going the extra mile for our customers, and our expert team is passionate about delivering a personal, direct service which puts you first. We will bring you into the project, matching your vision for your home with our skills to create a truly bespoke double glazing improvement.
Thanks to our extensive experience and focus on staying at the forefront of technological developments, we're able to provide unmatched thermal insulation and weather protection with our products. By developing our understanding of the science behind double glazing and multichambered profiles, we can best understand how to improve our customers' energy efficiency. Our double glazing home improvements are a great option for homeowners looking to invest in their property.
Rising Costs
Use double glazing installations to drive down your bills and reduce the burden on your wallet. As we've seen extensively in recent months, energy bills are subject to a variety of political and economic factors. The current cost of living crisis has coincided with a rise in energy prices, causing the total cost of energy needs for the UK to reach staggering levels. This has shattered consumer confidence and drastically impacted the economy.
As a result, homeowners across the country have been exploring various ways to reduce their energy consumption and keep their bills as low as possible. This is vital with winter fast approaching, as the cold weather and reduced daylight increase the need for electrical and energy usage to support home life. There are various ways to do this, such as applying cladding or modifying your lifestyle, but one of the most effective ways is by applying double glazing to your home.
Glass features are present in nearly every property – they allow natural light to flow freely through the space and create an open feeling in confined spaces. Glass offers a sense of elegance and style to a variety of features, such as doors or conservatories. However, they have one downside – they easily conduct heat, allowing the warmth to escape your home.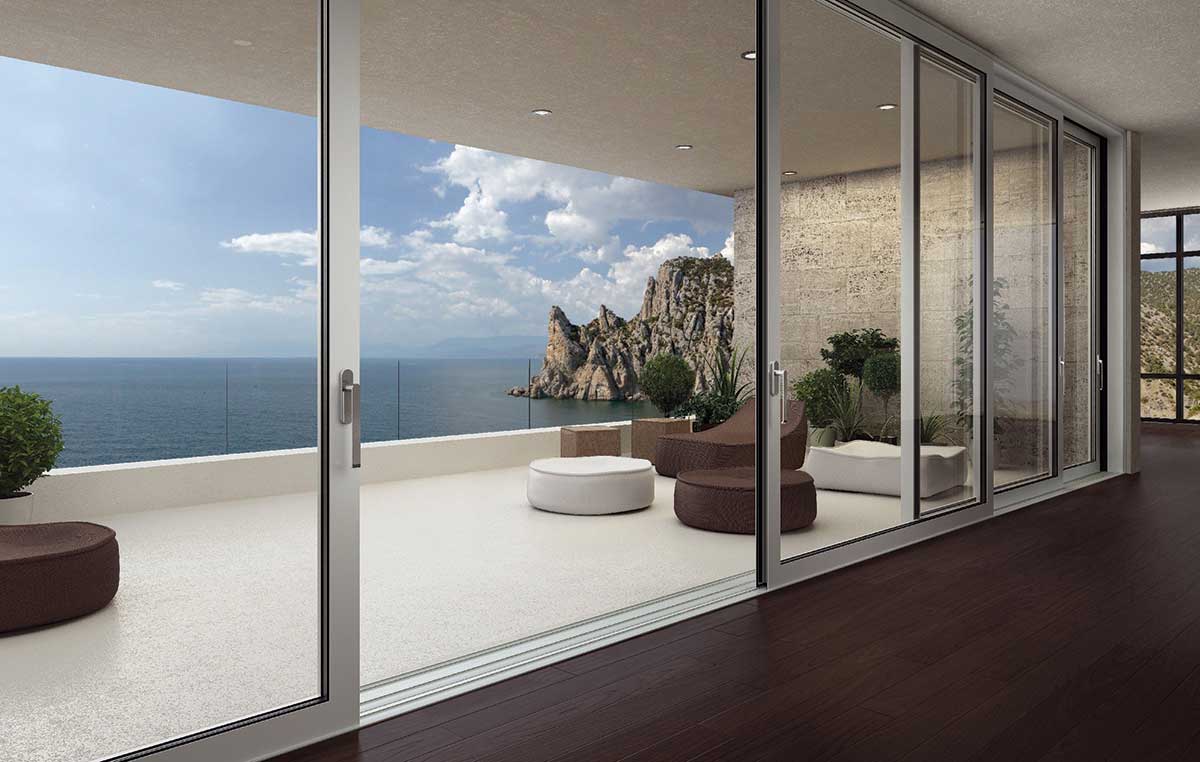 Double Glazing Efficiency
Double glazing provides a smart, simple solution to this problem. By creating a 20mm wide vacuum between two panes of glass, we can create a shield through which heat struggles to pass. As a result, the glass feature loses far less warmth without compromising on natural light or space. This can be further enhanced with triple glazing, which provides an almost impenetrable heat barrier for your interior space so long as it is applied over a width of at least 36mm. Speak to our team to discover how we can convert your home's single glazed units into bespoke double glazing features.
By applying double glazing, you can improve the thermal insulation of your home. This means you'll need less heating on cold winter nights to keep your home warm and cosy. As a result, your energy consumption decreases considerably, which will improve your property's Energy Performance Certification. An EPC will rate your home from A (excellent efficiency) to G (poor efficiency).
If you're ever looking to sell your home, a high EPC will boost its prospective valuation for potential buyers. In addition, you can use your EPC to track your energy efficiency, which gives you the means to lower your bills and reduce your carbon footprint. Double glazing is the perfect way to raise your EPC rating and invest in your home.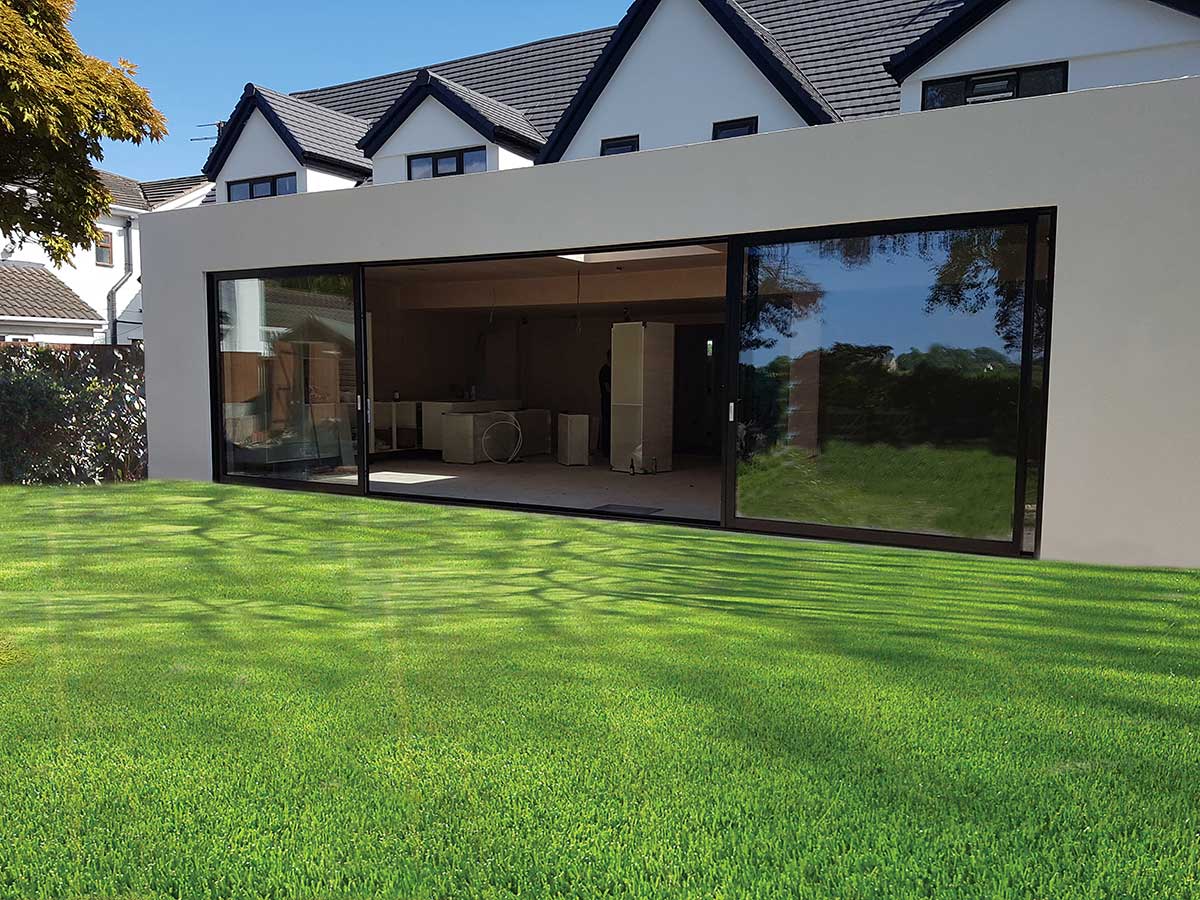 Double Glazing Prices Hockley
Tackle the rising costs and build a sustainable home with double glazing, which reduces energy bills. Visit our website's quoting engine to explore the various double glazing products we install.
If you have any questions for us, use our online contact form to message us directly or give us a call on 01702 205853. We look forward to hearing from you!
Categories: Updates